Do you own residential or commercial rental properties?
If you do and no longer want the hands-on daily management, let SytkoPropertyServices take that concern off your hands.
Properties
930 Aberdeen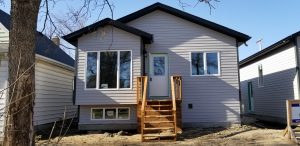 Brand new two bedroom homes – includes appliances including washer & dryer.
Main floor suite – 1299 / month
Lower level suite – 1099 / month
Available July 1, 2018
75 Macbell Road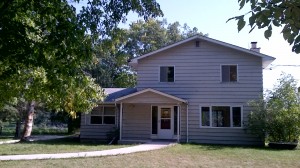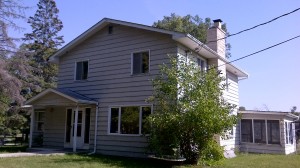 This quaint 1946 sq. ft. two story home, situated on a river lot and in a forest like setting, includes a huge living room with fireplace, kitchen appointed with appliances, bedroom / den, sun room and washroom on main floor. Two bedrooms and another washroom are located on the 2nd floor. The partially finished basement has a washer and dryer.
This home is ideal for university students as it located only 10 minutes from the University of Manitoba
The rent for this home is only $1800 per month plus utilities.
For more information or to arrange a viewing please call Les at 204-772-0561 or email at les@sytko.com
36 Robinson Street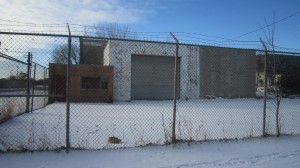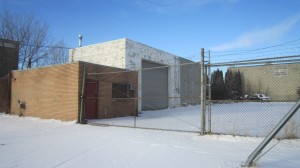 This industrial property is zoned M3 (heavy manufacturing) and can be used for warehouse purposes or as an auto service site.  The building has a total of 1434 square feet. The office has an area of 384 square feet and the warehouse/auto service section has an area of 1050 square feet with a ceiling height of 16 feet.. A mezzanine adds additional storage space.
The land area has 5282 square feet and includes a weigh scale. There is storage capability in the front as well as in the back of the building.